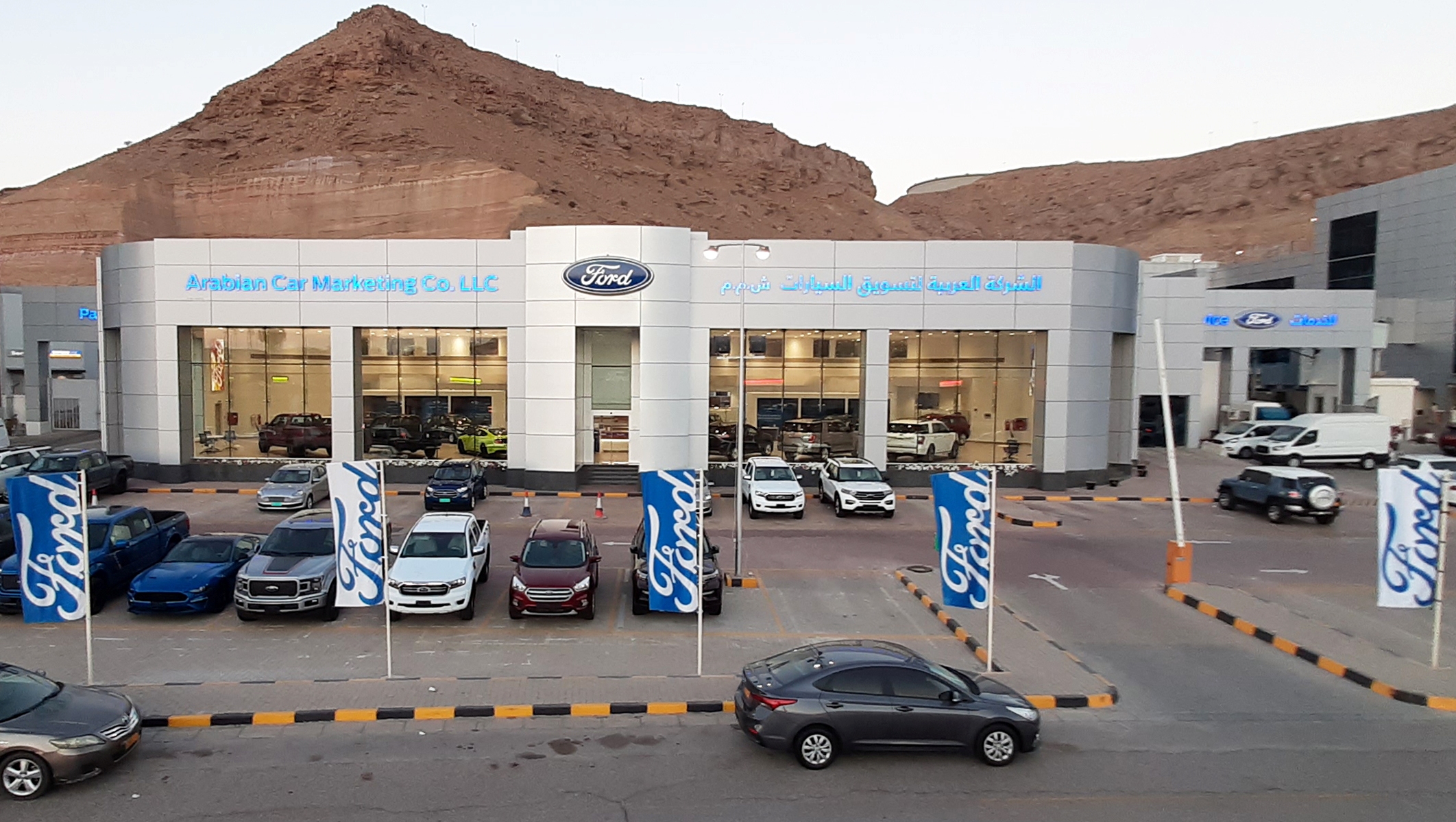 Carrying the legacy of one of the best automotive dealers in Oman!
Saud Bahwan Group, is one of Oman's largest and most diverse corporate conglomerates. With the collection of luxury vehicle brands and market-leading sales and service infrastructure, Saud Bahwan Group has remained a prominent player in the country's increasingly active automotive sector.Saud Bahwan Grouphas continually stood out in the domestic automobile business dealing in world renowned automotive brands.
Saud Bahwan Group, as automotive dealers has a strong reputation for quality products and excellent customer service.
Automotive Parts 
As a leading car dealer in Oman, the Saud Bahwan Group is also the leader in automotive parts in Oman. Including components such as engines and body parts, batteries, and much more. Saud Bahwan Group is dedicated to lifting the industry standard in terms of providing an amazing ownership experience.
After Sales Service 
For sales and service in particular, demand for new and technologically advanced cars are gradually increasing. To offer high levels of customer care, we go out of our way to serve customers with nothing but the best.
What can you expect from our After Sales Services –
Our after-sales service ensures that cars and other services meet all the demands of customers and provide satisfaction.
Our after sales services exceed consumer expectations.
Client expectation and retention is extremely important factor for us.
Customers' confidence in what we build.
Service & Repairs of Cars in Oman
We are committed to providing the best automotive services in Oman that is complete value for money.