Sheikh Saud Salim Bahwan
Sheikh Saud Salim Bahwan was a unique personality and an epitome of courage and determination. A self-made man who began his career with his father Sheikh Salim Abdullah Bahwan, setting sail in a wooden Dhow to far-away shores in search of success as a trader. He was a man destined to leave a deep imprint in the region's business history – A pioneer and a visionary.
His unique vision and business acumen eventually giving shape to one of the most reputed business organisations in the region – Saud Bahwan Group.
Sheikh Saud was a man who believed in perfection. "Excellence," he had said "Is not a matter of chance. It is a matter of choice. It is not a thing to be waited for. It is a thing to be achieved."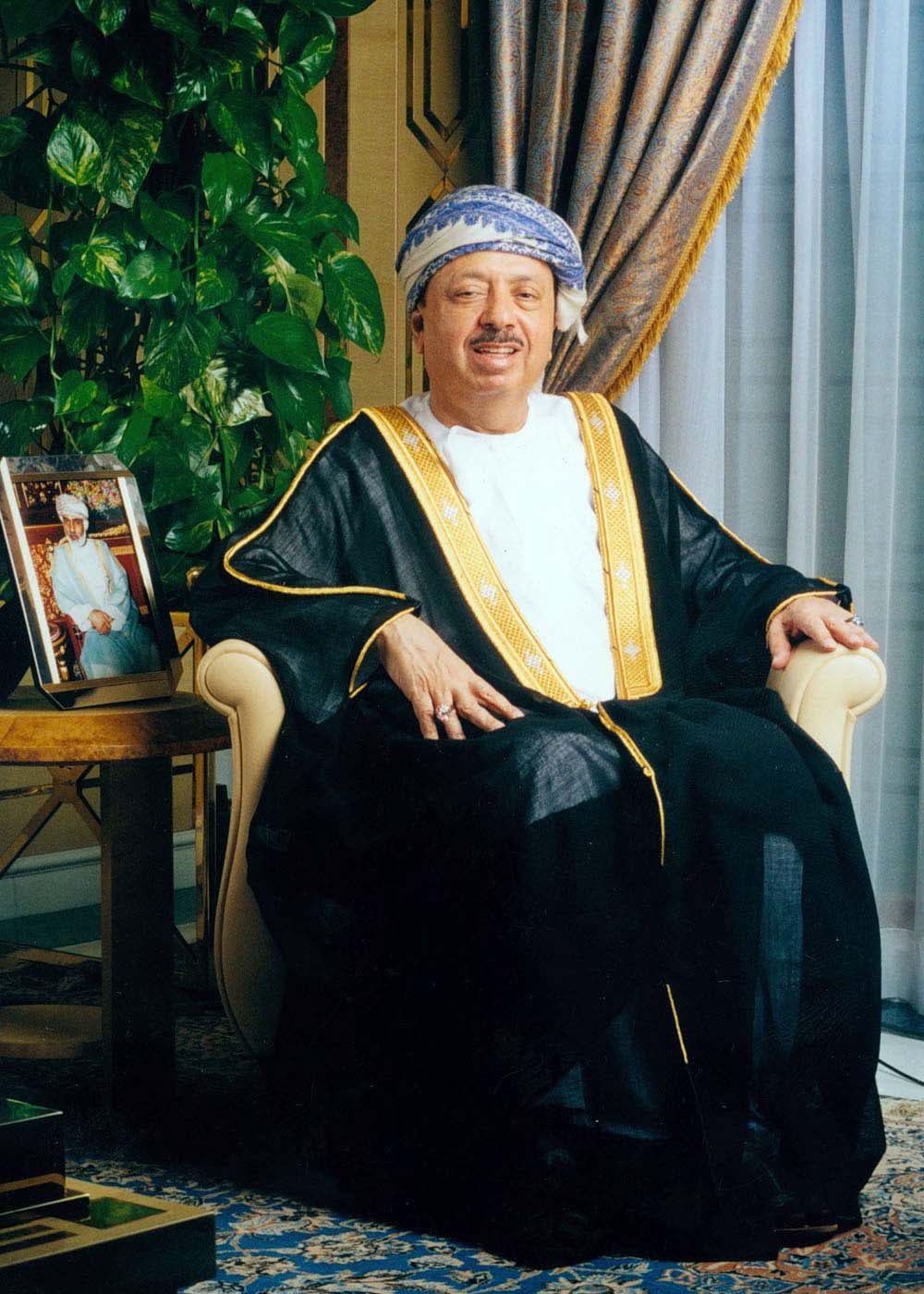 AWARDS
In the course of his illustrious career, Sheikh Saud won prestigious awards and titles – each underscoring his outstanding achievements as a dynamic businessman. The most prominent among them being: